‌Chinese equities
Open Door Investment Management

Open Door's team of fund managers and analysts is based in Shanghai, discovering what they believe to be China's most promising entrepreneurial companies. They invest across Greater China with a stock universe covering over 8,000 companies in markets including A-shares, Hong Kong and Taiwan. In addition, they draw upon the expertise of our San Francisco team to handle trading, operations, compliance and client services.
‌Aquaculture
Bonafide

Bonafide are one of the leading global asset managers dedicated to explore the blue revolution. They invest in sustainable businesses along the entire value chain of fish & seafood to help feed the world and ensure food security while achieving attractive financial returns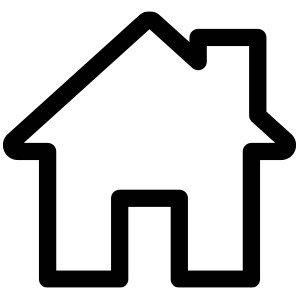 ‌Global Real Estate Securities (REITS)
Hazelview
Hazelview Investments, formerly Timbercreek Equities Corp. have been active investors, owners and managers of real estate investments since 1999. They measure their success on a human scale; in the clients and investors who know them as trusted partners and the residents and team members who call Hazelview home.
For Hazelview, it's always been about getting the most value by digging a little deeper to uncover opportunities for growth that others missed. They have an active, hands-on investment management platform that helps them find opportunities for sustainable long-term cash flow. They've got a reputation for providing conservatively managed, risk-averse investment opportunities for their investors.
‌Insurance Linked Securities Manager
Confidential Insurance linked securities
They invest through "quota shares" – creating a pro-rata share of (re)insurer portfolios in which they earn premium and pay claims according to a pre-defined percentage.
Through this co-investment approach, they are aligned with best-in-class (re)insurers, which have superior access to risk and are experienced underwriters.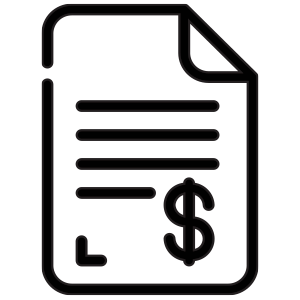 ‌Private debt
Confidential manager

A credit opportunities investment firm with a focus to provide bespoke term debt solutions to lower mid-market companies in the UK and Northern Europe who have a strategic or event-driven need to raise capital to finance growth and/or transformation.
‌Multi-sector IG Fixed Income
Confidential fixed-income manager
A multi-sector investment grade credit manager whose mission is to provide the highest calibre of fixed income management, thereby facilitating a sustainable flow of capital from long-term investors to responsible bond issuers.